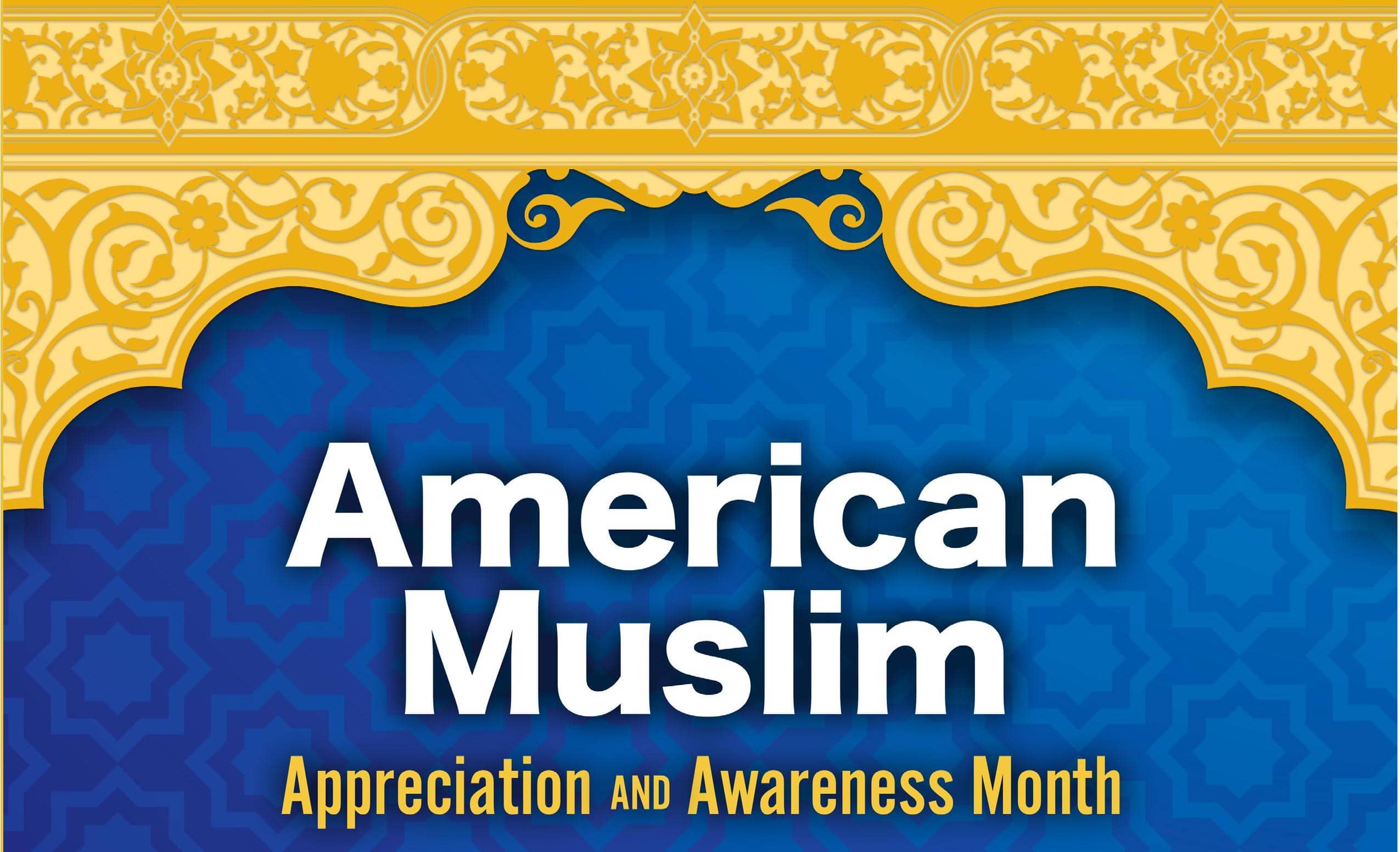 Muslim Appreciation Proclamation Event | San Ramon City Council
August 27 @ 7:00 pm

-

8:00 pm

|

Free
At 7 p.m. this Tuesday, Aug. 27 the San Ramon City Council joins communities throughout the State of California in recognizing the month of August 2019 as Muslim Appreciation and Awareness Month.
The MCC encourages all congregation members to attend and show our appreciation and we especially encourage residents who live in the City of San Ramon.
The Proclamation acknowledges the rich history and guiding virtues of American Muslims, and commends Muslim communities in California for the lasting positive impact they have made, and continue to make, toward the advancement of the state and the nation.
The San Ramon City Council follows in the steps of other City Councils in the San Francisco Bay Area, like Santa Clara, Union City, Oakland, Dublin, San Jose, and Redwood City. The Proclamation is the first agenda item so please be on time at 7 p.m.
Spojmie Nasiri, Esq. (CAIR SFBA) will accept the Proclamation.
Below is a full list of the remaining city council ceremonies with links to the Facebook event pages. We already had events at Santa Clara County, Union City and Milpitas. I hope to see you at the remaining proclamation ceremonies!
– Monday, August 19, 6:30pm, Foster City Hall, 610 Foster City Blvd., Foster City, bit.ly/FCMAAM
– Tuesday, August 20, 7pm, Dublin City Hall, 100 Civic Plaza, Dublin, bit.ly/DublinMAAM
– Friday, August 23, 2:15pm, Masjidul Waritheen, 1700 47th Ave, Oakland, bit.ly/OaklandMAAM
– Monday, August 26, 7pm, Redwood City Hall, 1017 Middlefield Road, Redwood City, bit.ly/RCMAAM
– Tuesday, August 27, 12pm, Santa Cruz City Hall, 809 Center St, Santa Cruz, bit.ly/SCruzMAAM
– Tuesday, August 27, 6pm, San Jose City Hall, 200 E Santa Clara St, San Jose, bit.ly/SJoseMAAM
– Tuesday, August 27, 7pm, Santa Clara City Hall, 1500 Warburton Avenue, Santa Clara, bit.ly/SCMAAM
– Tuesday, August 27, 7pm, San Ramon City Hall, 7000 Bollinger Canyon Rd, San Ramon, bit.ly/SRamonMAAM